Profile
Fight The Dead. Fear The Living.
Imagination Is More Important Than Knowledge - Albert Einstein
This journal contains content only suitable for those over the age of 18.
Free Account
Created on 2011-04-13 02:19:35 (#790982), last updated 2014-05-16 (175 weeks ago)
13,855 comments received, 12 comments posted
293 Journal Entries, 105 Tags, 0 Memories, 15 Icons

About

Mini Bio
My BK Mood Theme was made by the lovely
katej. Thank you so much for sharing ur creativity in LJ land. :)

My main fandom is lee tergesen, christopher meloni, leeloni, beecher/keller, hbo oz, and now stargate atlantis and the walking dead.

I came across live journal by accident to discover communities that shares interests like me, sweet! I have many loves and interest, really into the law and order shows, oz, sometimes i get the urge to watch adultswim. A huge movie buff, into alot of action, sci fi, a comandy or chick flick now and then, rain drops on roses and whiskers on kittens hehe! Bruce willis is one of my all time fav actors, such a wonderfully talented guy. I also like jake gylenhaal,scarlett johansen,channing tatum,chris meloni and lee tergesen ( he's soooo sexy). Im mostly on here to share with the community my artwork. Ive always been an artist as a child and right now in my life its falling into a hobby. Lately ive been creating alot of drawings and computer photoshop art. Some cheesy, others im proud of. Anything else u would like to know about me, lets be friends im an open book.





Scarlett Banner made by
aletter2elise.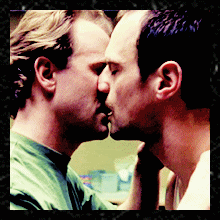 BK Fan Banner made by
sightsee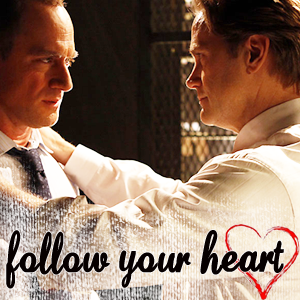 Leeloni Banner made by
trillingstar


Johnny Hazzard Reflection made by
aletter2elise.






Lee Reflection made by
aletter2elise.





Chris Reflection made by
colleendetroit.





DJ Antoine : The Best Swiss DJ Ever!!!!!!!!!!!!!!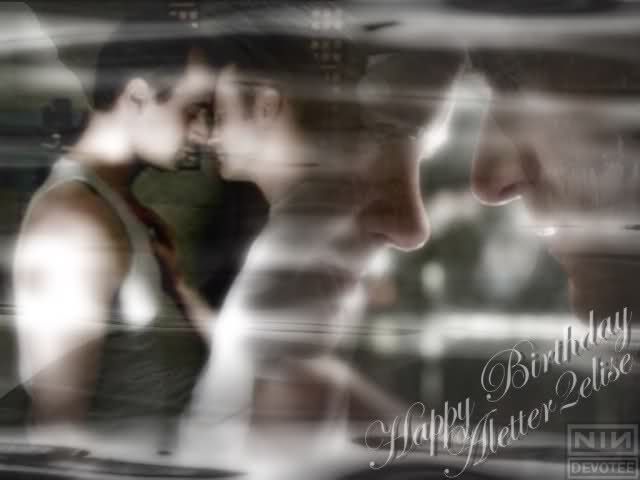 BK Banner. A 2011 birthday present made for me by
nindevotee

Connect
80's music
,
90's music
,
action movies
, all law and order,
andrew lincoln
,
au stories
, barbie doll collecting,
beecher/keller
, beecher/o'reily,
beecher/stabler
,
beth greene
,
bisexuality
,
bisexuals
,
breaking benjamin
,
brokeback mountain
,
bruce willis
, canon stories,
carol peletier
,
chris keller
,
chris meloni
,
christopher keller
,
christopher meloni
,
computer art
,
daryl dixon
,
daryl/carol
,
dean winters
, dj antoine,
drawing and painting
,
elliot stabler
,
enjoying nature
,
fanfic
,
gone with the wind
,
hbo oz
,
hiking
,
jake gyllenhaal
,
james bond
,
jon bernthal
,
kirk acevedo
,
law and order svu
,
lee tergesen
,
lesbians
,
lifehouse
,
linkin park
,
lipstick lesbians
,
melissa mcbride
,
merle dixon
, merle/beth,
miguel alvarez
, museams,
nicholas sparks
,
nickelback
,
norman reedus
, o'reily/alvarez,
oz
,
queer as folk
,
reading
,
rick grimes
,
rick/daryl
, rick/shane,
roger moore
,
romance
,
ryan o'reily
,
scarlett johansson
,
sci fi movies
,
scrapbooking
,
shane walsh
,
staind
,
star wars
,
stargate atlantis
,
steven king
,
swimming
,
terminator movies
,
the 5th element
,
the walking dead
,
tobias beecher
,
vampires
,
zombies

People
[View Entries]

Communities
[View entries]

Member Of (7):

Subscriptions (9):

Administrator Of (0)

Feeds
[View Entries]

Subscriptions (10):

Linking
To link to this user, copy this code:
On Dreamwidth:
Elsewhere: